Experience the museum of World Treasures
The Museum is the perfect destination for families, special events, field trips, and more! Whether you want to spend a few hours or an entire day with us, you won't run out of eras to explore. We invite you to delve into our exhibits, ask questions, and ignite your curiosity to learn more about what you discover.
The VIP Experience
We cater to groups, both large and small, for special VIP experiences. From scavenger hunts to tours for adults, the Museum is a great place to gather with friends or colleagues, and explore history in a way you've never experienced before.
WALK-IN TOUR EXPERIENCES
Embark on a journey of discovery at the Museum of World Treasures, a journey that spans 65 millions of years of global history. Uncover history, culture, and stories as told through some of the most unique artifacts and objects in the Museum's collection.
Hours
Mon - Sat: 10 a.m. - 5 p.m.
Sun: Noon - 5 p.m.
Extended hours available for group events
CLOSED: Thanksgiving, Christmas and Easter
Location
835 E. 1st Street
Wichita, Kansas 67202
316.263.1311

Get Directions
Museum Map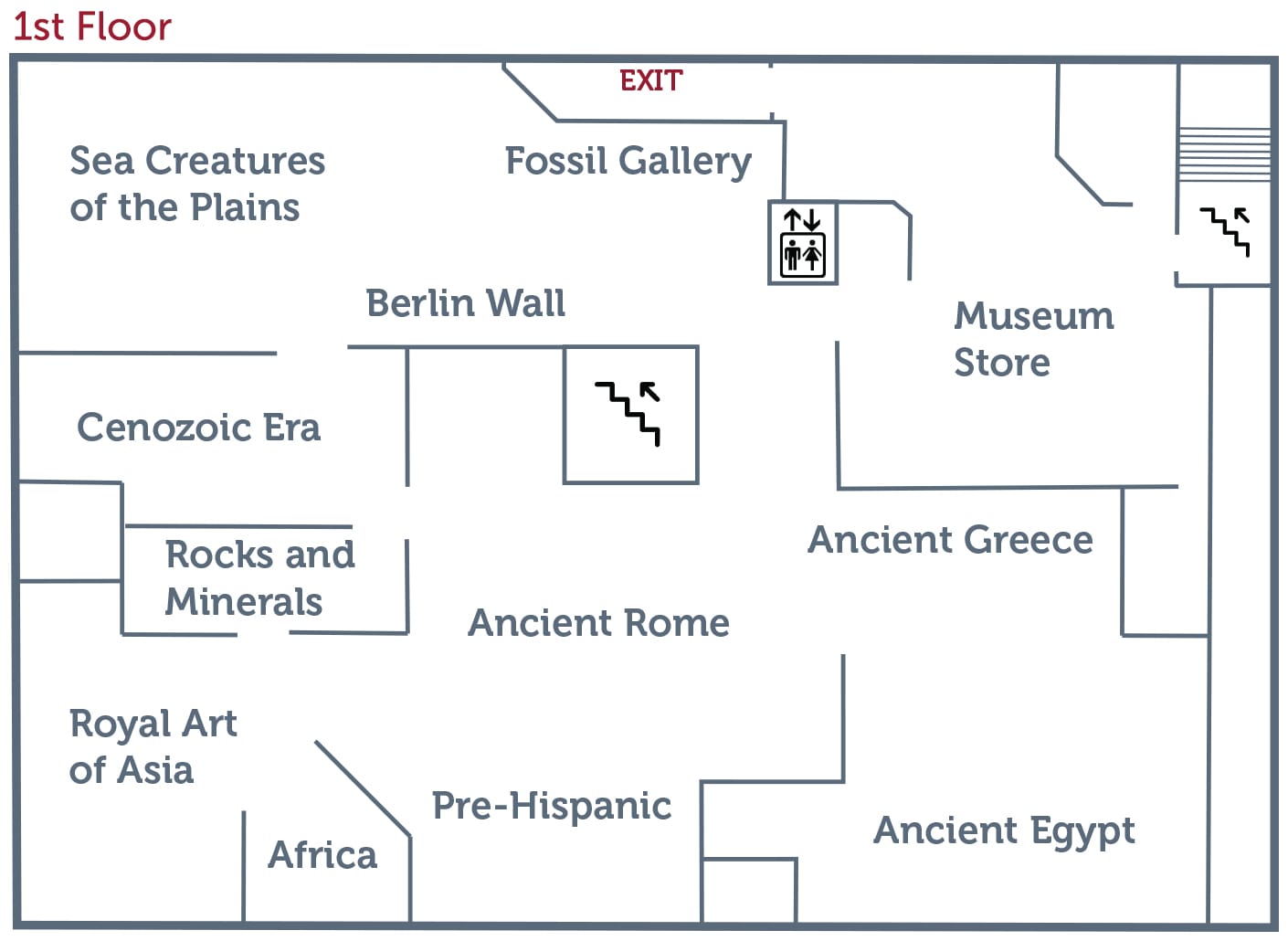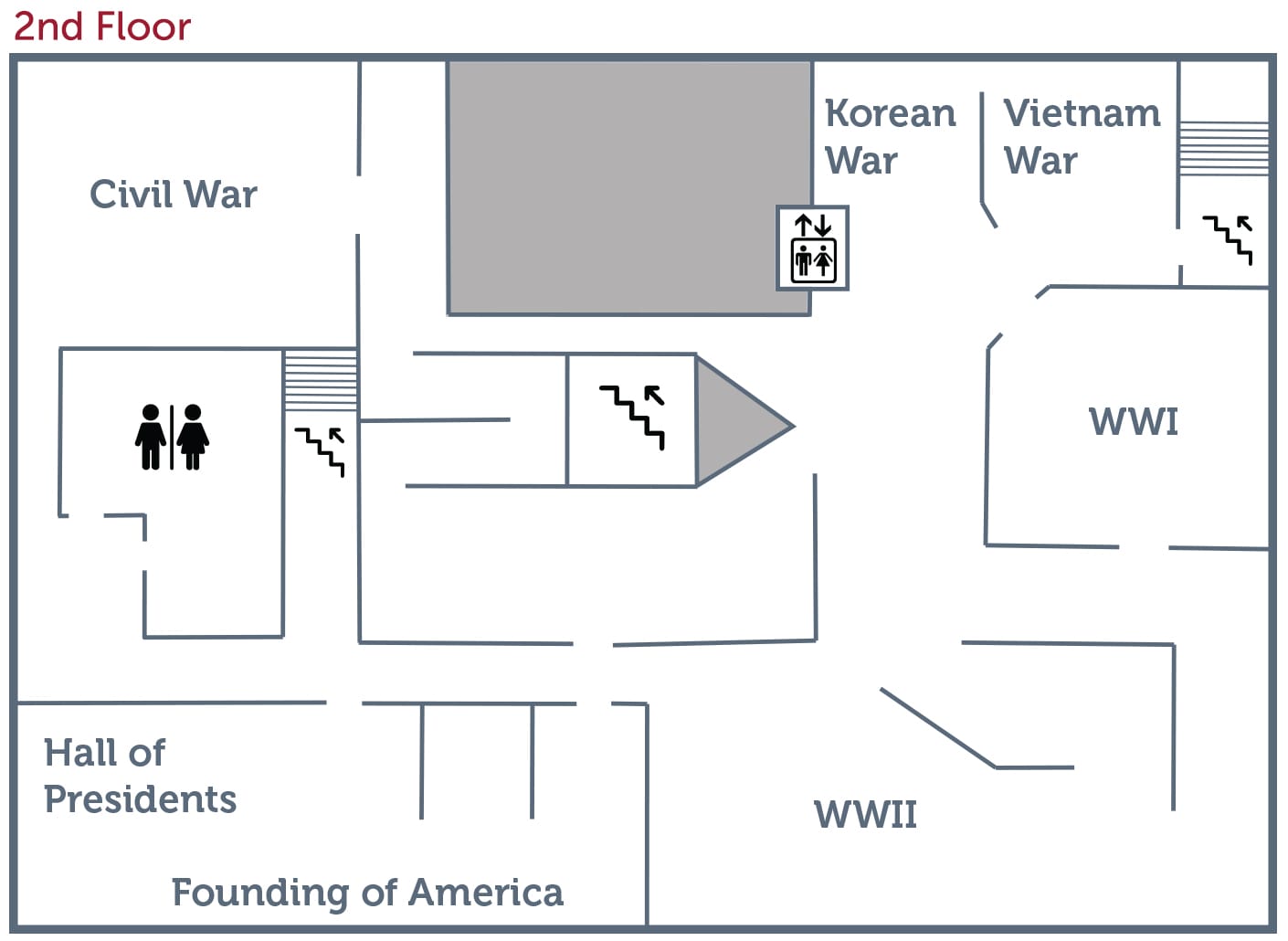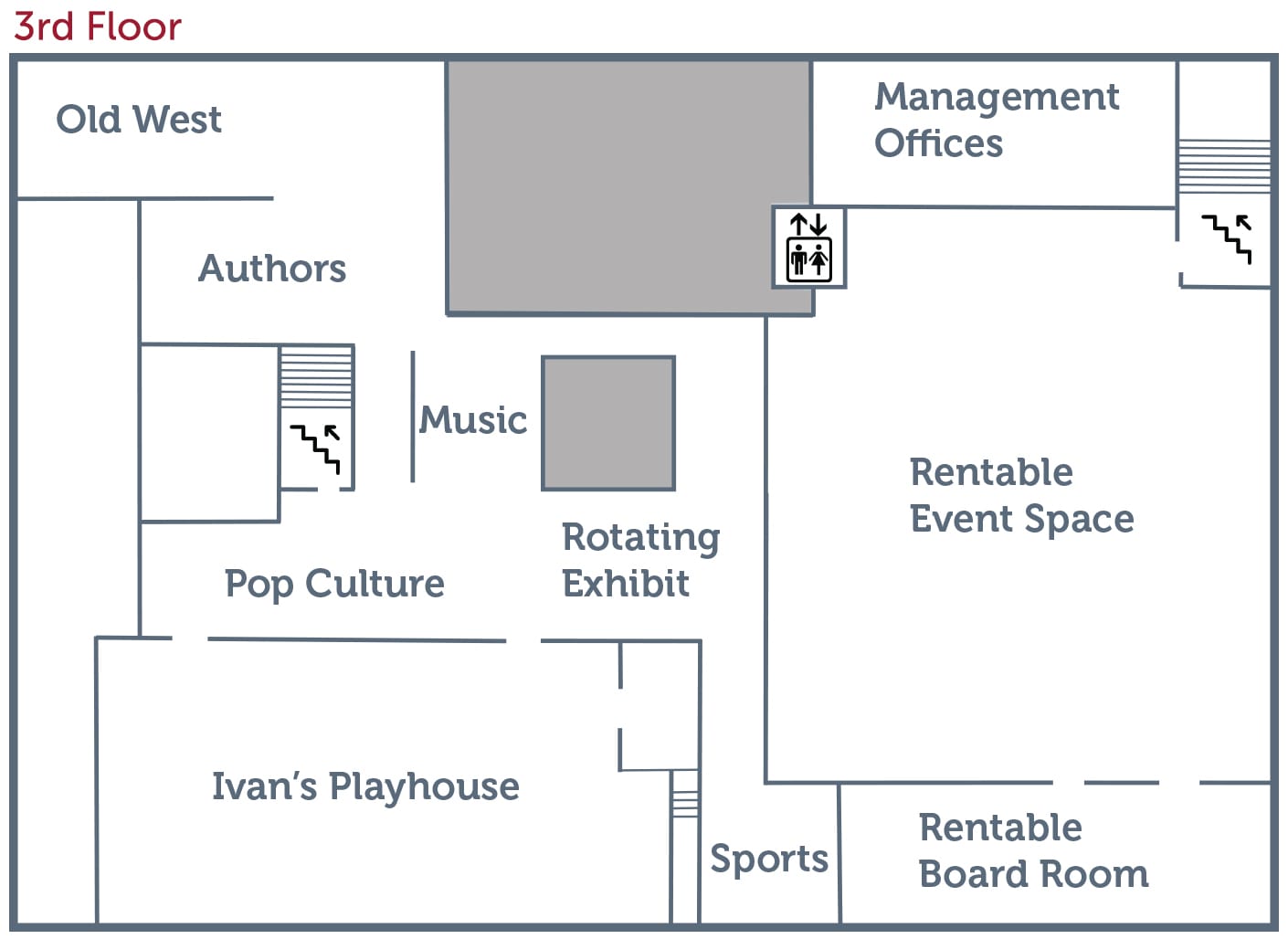 1st Floor

Fossil Gallery

Sea Creatures of the Plains

Ancient Civilizations Gallery

Roman coin timeline
Redware pottery
Mummies
Shrunken head
Buddha collection

2nd Floor

Military Galleries

First-hand interviews
Trench replica
Uniform display
Weaponry

Founding of America

Creating the Crown

Royal documents
Swords and firearms

3rd Floor

Ivan's Playhouse

Stage
Puppet theatre
Lego wall
Coloring station

Old West
Banquet Rental Space
The Museum offers great spaces to host any event, from large wedding receptions to smaller, corporate meetings. We offer in-house services for events, and with Egyptian mummies and dinosaurs, we provide good company, too.
Learn more